Our most important asset is our people
WORKING AT TORQATA
Interested in a new opportunity? Explore open positions on our growing team.
Torqata is a group of automotive experts, technologists and entrepreneurs united by the vision to "drive better decisions" for the tire- and automotive-industry.
We were incubated by North America's largest tire distributor, American Tire Distributors, from 2017 to 2019. In 2020, Torqata was formally established as a fully independent business, enabling us to bring together cutting-edge technology with industry experts in order to more effectively help our partners make better business decisions.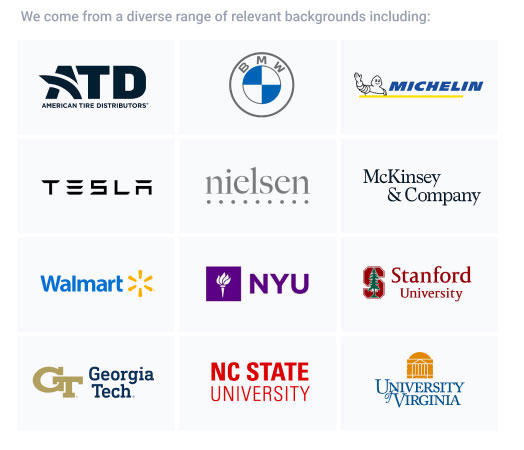 Why We Are Here
We want to help you navigate a business environment that's increasingly dynamic, volatile, and fragmented. We work with companies of all sizes and in a variety of capacities - and through it all, our core values are reflected in every interaction.
Our Values
Commit
Commit to the success of our partners
Embrace
Embrace and thrive on meaningful challenges
Learn
Learn, share and grow together
Love
Love and care for one another
Working at Torqata
Engineers, product managers and designers collaborate in focused PODs to deliver value to our different partners within the automotive supply chain.
Our sales and customer success teams are focused on understanding the needs of our partners to drive measurable business value, and provide training and support adoption of our insights into their organization.
Meet Our Change Makers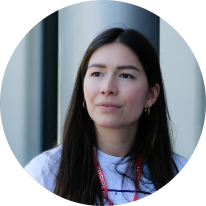 Nicole Ashby,
Product Manager
I love working for a company where I can not only work with a great team to build exciting products, but also give back to the community. I had the opportunity to work on a data analytics project for a non-profit that provides legal care to those in need my home-town. It meant a lot being able to work with my coworkers to provide a meaningful service for my community!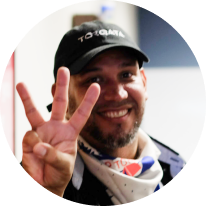 José Bonilla,
Customer Support Manager
My responsibility at Torqata as an Inside Sales Manager is helping independent tire retailers to improve their operations using the power of data. With almost 16 years of experience in tire wholesale, I am deeply familiar with our customer's challenges, especially given increased SKU proliferation. I feel grateful to be able to help retailers to future-proof their business using tools I wish I had when I started out.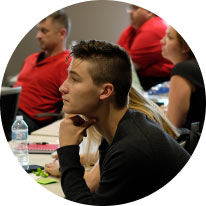 Bill Davis,
Software Engineer
Torqata is truly unique. Whether it's the opportunities to participate in volunteer and community service initiatives or being encouraged to choose a technology purely on merit and fitment or the time invested in one-on-ones, Torqata as an organization cares deeply, both for it's people as well as it's broader impact.
Exceptional Benefits and Perks
Remote work with flexible working hours
Unlimited PTO with encouragement to take time away
Competitive salary and bonus
Equity and ownership in the company
Rich benefits package, including 401K match and EAP program
WFH and remote workspace stipend
Weekly cultural and team events spanning from cooking classes, game nights to health and wellness competitions
Tuition and training reimbursement
Quarterly all-hands events with teambuilding and group volunteering