March 2023
Torqata is proud to present Trends + Treads, a blog series that brings you actionable market insights in the automotive tire industry! We're dedicated to equipping tire and service shops with actionable data and analytics tools that can help increase profits, identify blind spots in the business, and optimize the supply chain.
For our first Trends + Treads post of 2023, our very own Tyler Martines, Business Development Manager and long-time tire and finance guy, takes our 2022 wrap-up and breaks it down for you.
2022 Store visits decreased YOY, but more miles were driven:
2022 marked a major change in tire demand throughout the United States. After two years of record setting growth, most retailers found traffic to their stores down, with research showing a 4.1% drop in store visits on average nationwide.
Some would argue that this was the result of inflation hitting the consumer, as gas prices rose nearly 17% over the same period. But here is where the story gets a bit more interesting. Our data shows that total miles traveled increased YOY in 2022.
So where did that demand go and are there tire demand tailwinds coming in 2023?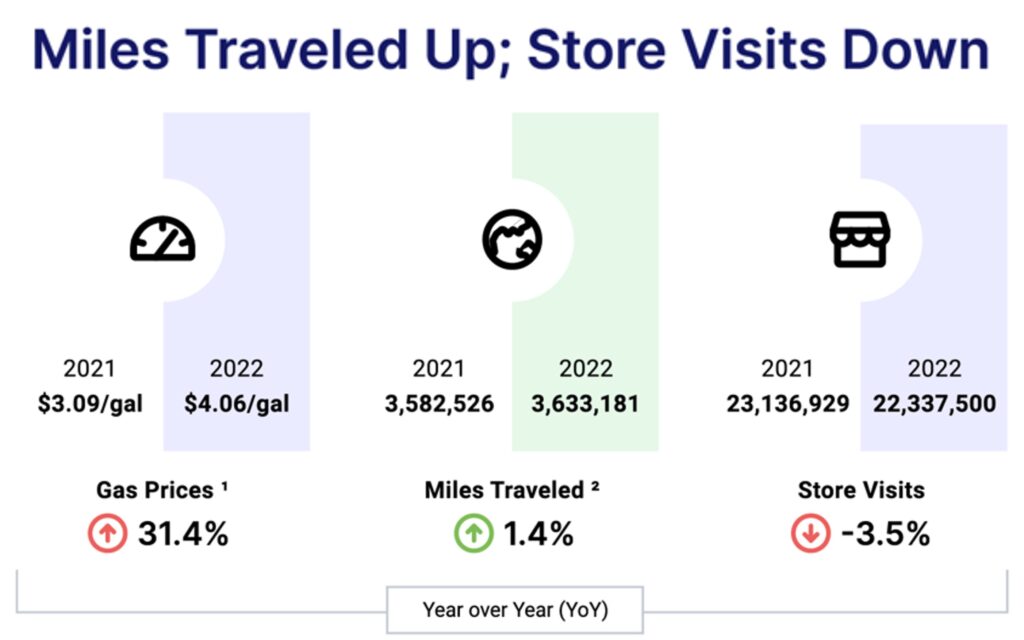 Economy hits volume; how did you compare?
Most tire retailers struggled to grow their tire sales in 2022 as demand slumped nationwide. An important factor to consider when reflecting on your business performance over the last 12 months is your relative performance to the overall market.
A declining year is never something to celebrate but if you were +/- a few percentage points YOY in 2022 there is a good chance you took market share from your competitors. How?
On average, tire volumes declined by just over 10 percent, so if you outperformed that in 2022, you outperformed a number of your fellow tire dealers and potentially took a portion of their business.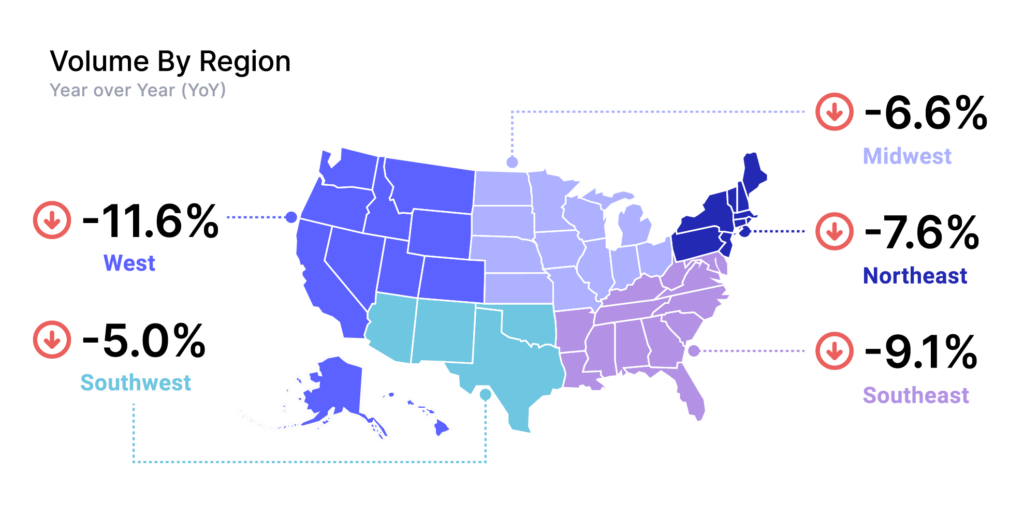 Tiering down:
In addition to tire volumes falling, a major shift happened in the tiers of tires sold with the largest declines seen in tier 2 and tier 3 products. While some of this can certainly be attributed to inventory constraints of those brands that make up those tiers, tier 4 tires were the only category that saw an increase in volume.
Inflation hit every tire manufacturer in 2022 but tier 4 products suffered the smallest price increases from a dollar standpoint. This supports the case for the tiering down recognized in our data, as consumers were more cost conscious and shifted their spending habits to meet the increasing costs of common goods.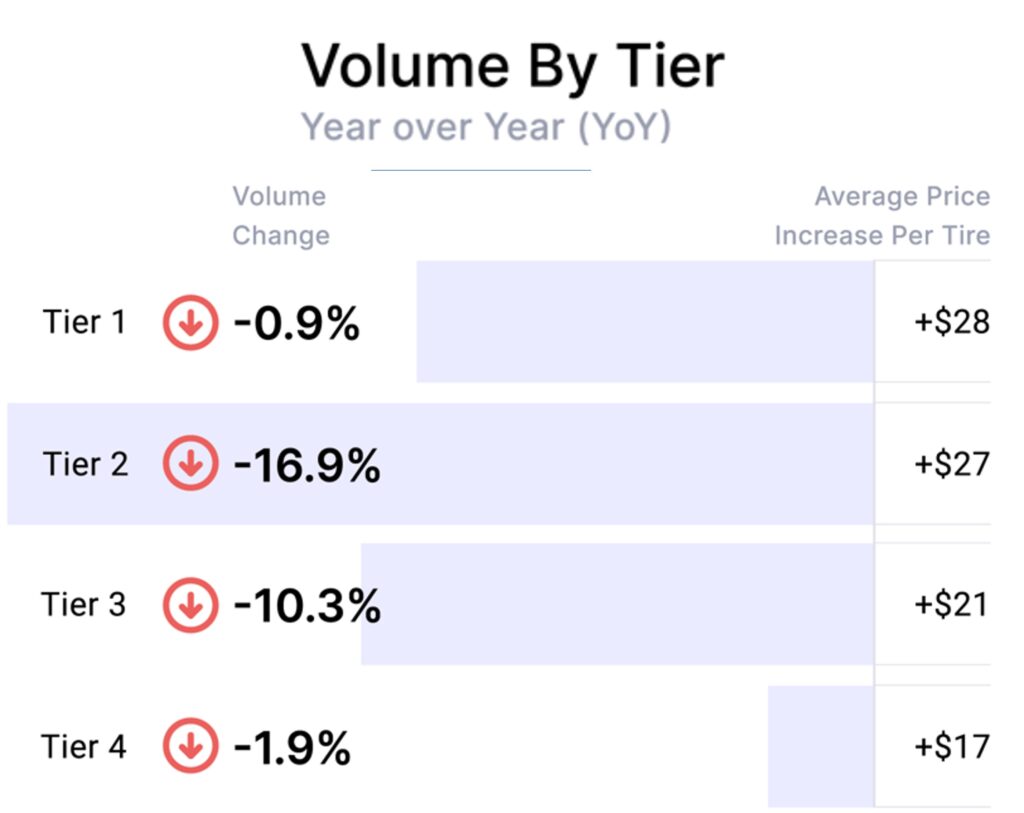 Protecting margins:
Many retailers take a fixed-rate approach to pricing their tires. Think cost of a tire plus a certain fixed percentage. This strategy played well in 2022 as tire dealers not only passed along the increased acquisition cost of the tire to the consumer but saw growth in profits made per tire sold.
This same strategy will have an equally negative impact on profits as the acquisition costs moderate and start to decline. Taking a more strategic approach, with visibility to market level pricing data, will be imperative to keeping the margin expansion seen in 2022.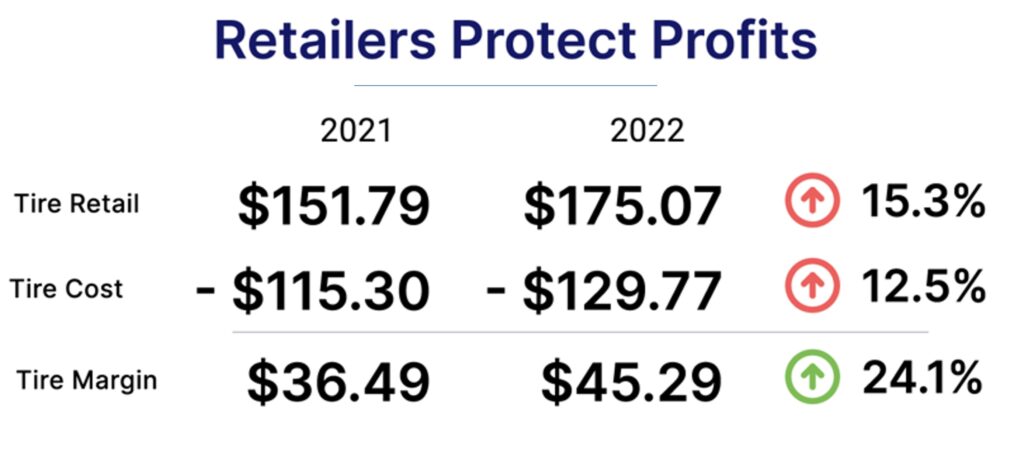 A positive outlook for 2023:
In a changing market environment, it is vital that businesses make a shift from what used to work historically, to a more future focused strategy. Everything from stocking tires, pricing tires, and manufacturer program profitability needs to be looked at through a brand-new lens as consumer demands have shifted significantly from historic demands.
Tire volumes will increase, as more miles driven and falling new car sales support the replacement market outlook in 2023. The question is, do you have the information you need to be prepared to take advantage of what is to come?
---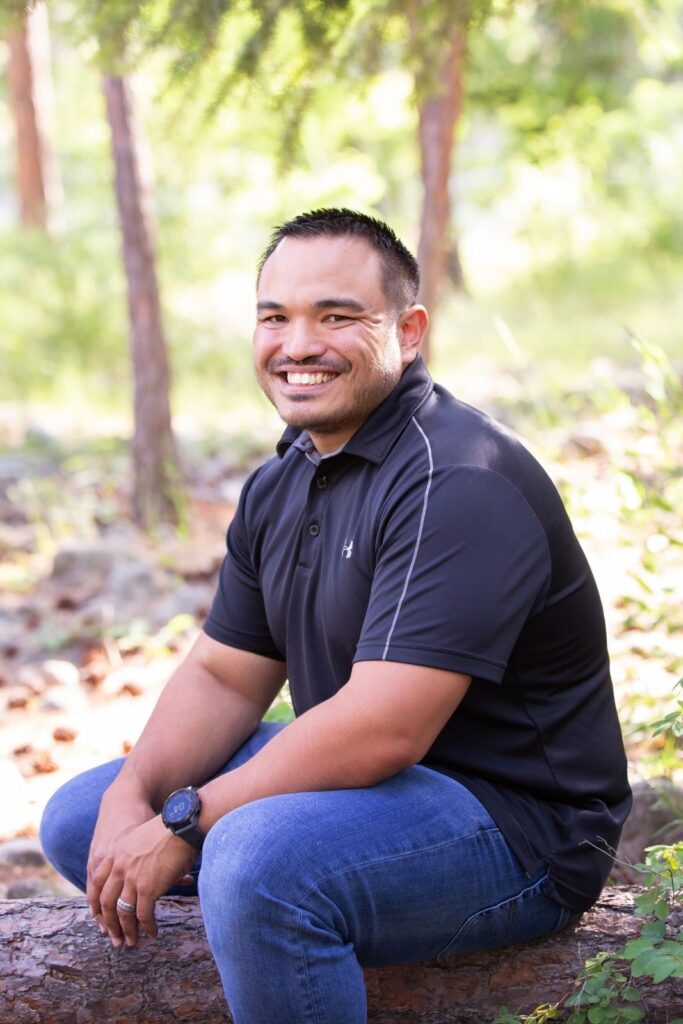 ---
Where our insights come from:
Our exclusive insights leverage data from over 15 thousand tire retailers and 50 million tires sold, which we combine with our comprehensive catalog of 221 thousand tires. For more information on our tools, contact support@torqata.com or call 828-TORQATA.