With 2022 halfway over and it's multiple industry-wide impacts, Torqata remains committed to your success.
Despite rising prices, supply chain stress and aging vehicles (average age is at a 12 year high!) we're not slowing down in providing solutions and insights to help you navigate the miles ahead.
This last quarter, we simplified and strengthened access and security in Torqata, gave our analytics engine a tremendous power boost, and released an exciting new dashboard for manufacturers that will also soon be available to retailers.
You can read all about these exciting updates below. 
Store Performance Dashboard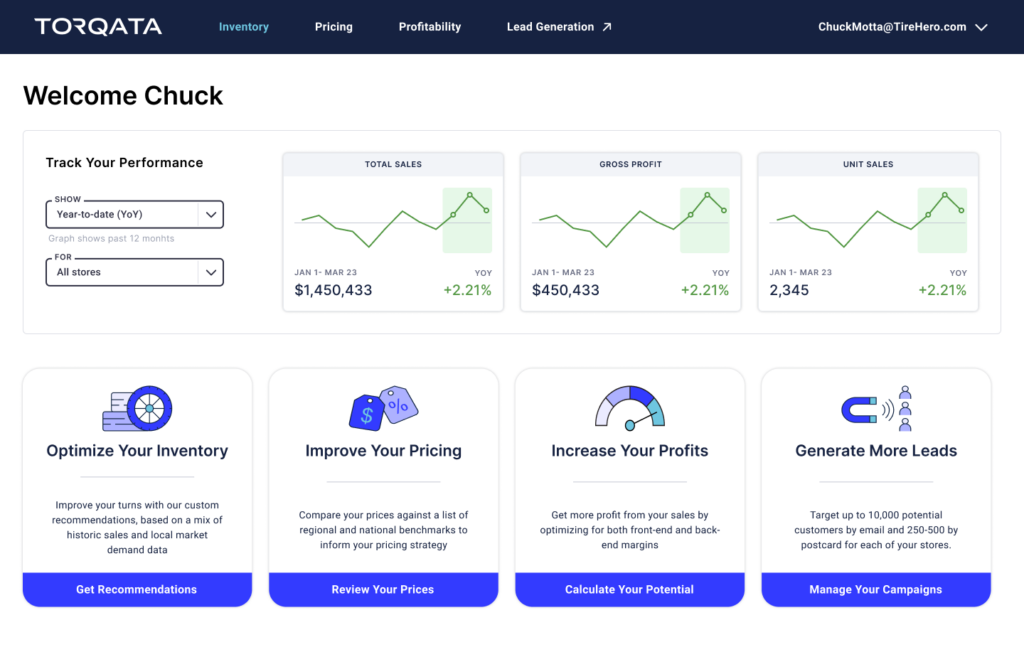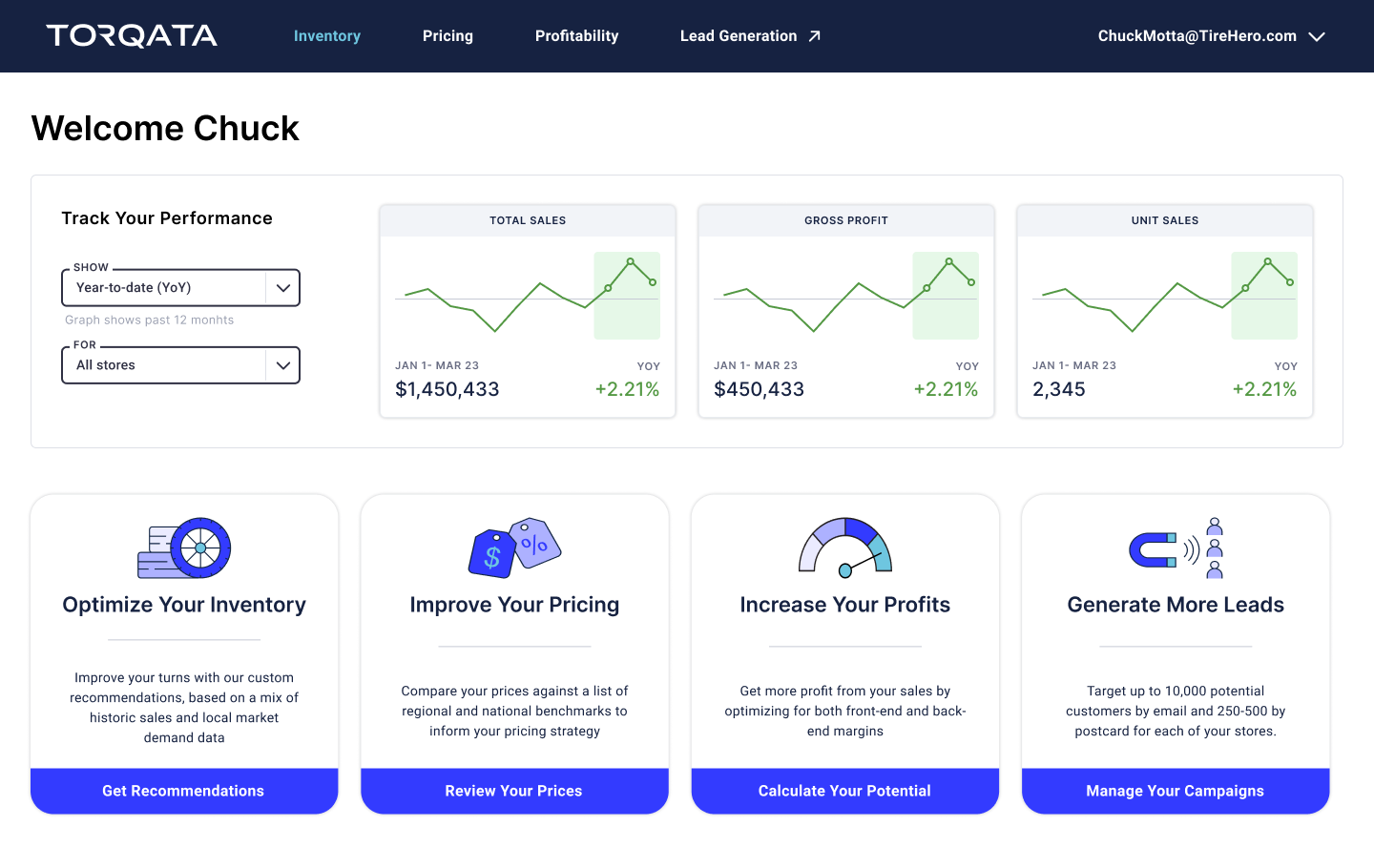 A new dashboard section of your Torqata home screen shows immediate insights on how your stores are performing.
Total Sales, Gross Profit, and Tire Unit Sales
Filter for MTD, QTD or YTD performance
View one specific store or all stores
Boosted Dataset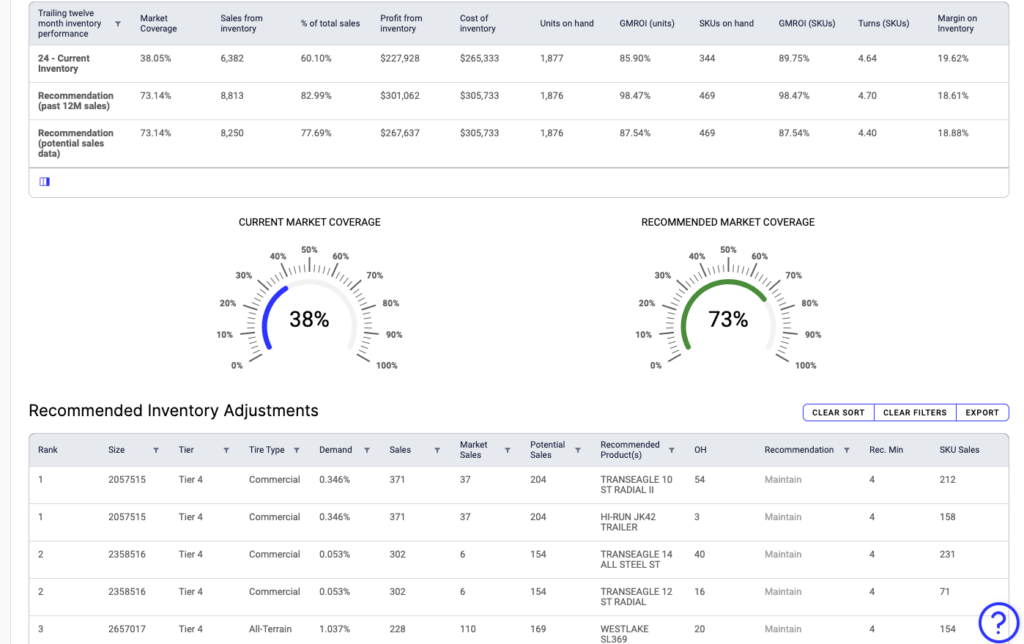 We've added an expansive new dataset to the Torqata Analytics engine, boosting our product catalog by 100,000+ new entries.
Increased number of transactions and inventory now recognizable in Torqata
More analyzed data means more possible pricing and inventory recommendations
Better, Stronger Access Security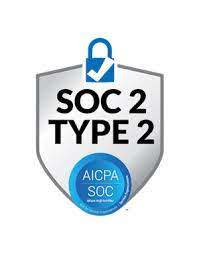 In our continuing efforts to strengthen data security, we've taken extra steps to ensure safer access and go above and beyond security standards.
Auth0 implemented for a singular, secure login experience to Torqata tools
SOC2 Type II recertification completed, which ensures Torqata meets the same high security standards met by the world's largest financial institutions
---
See our current offering, technology capabilities, and security standards here.
Get support for any questions and find the right solutions for your business.